Ford Announces Limited Run for 2015 Shelby GT350;  Only 37 GT350R Models to Be Built


Ford to produce limited run of 2015 Shelby® GT350 to commemorate the nameplate's 50th anniversary
Limited run of 37 Shelby GT350R models to be built in homage to original GT350 competition model of 1965

Ricart Ford in Columbus Ohio gets 5 GT350's to showcase!

"67 Acres of Awesome" includes a 7-acre test track!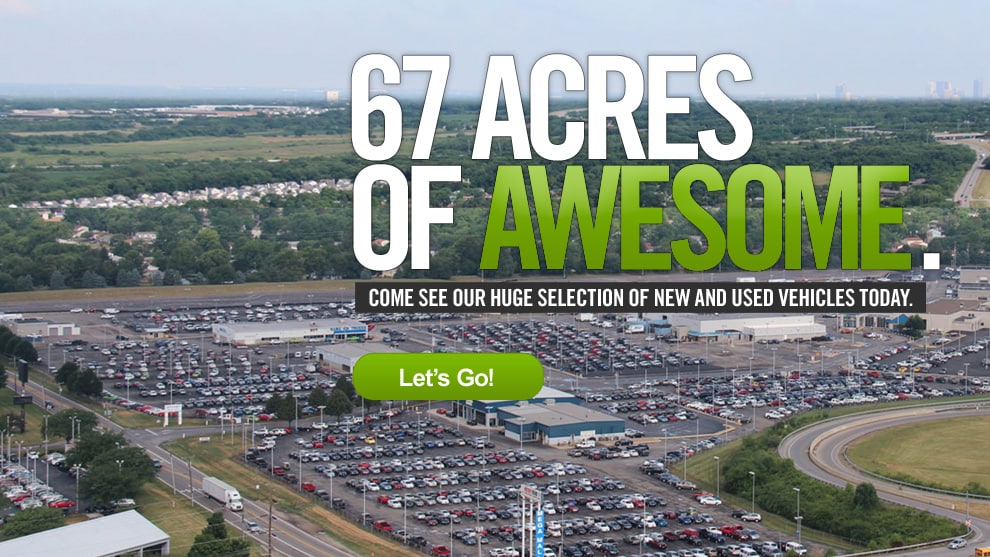 For Information and additional details about the 2015 Ford GT350
contact us!